Serving Animals Through Innovation
Our portfolio contains widely used and well-respected vaccines, parasite-control products and therapeutics for pets, horses and livestock.
Protecting Pets
Providing leading preventive vaccines, parasite-control products and therapeutics central to the health of dogs and cats paired with supporting services and digital tools.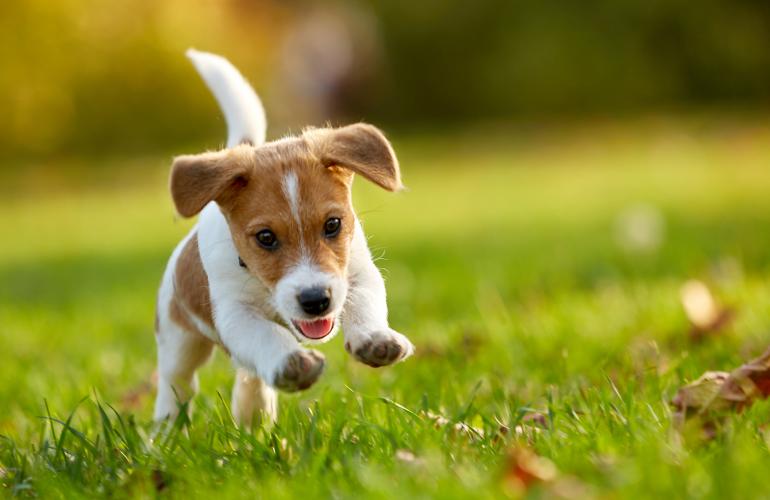 Helping Horses
A passion for horses drives a comprehensive suite of market-leading products supporting the full spectrum of needs for optimal health.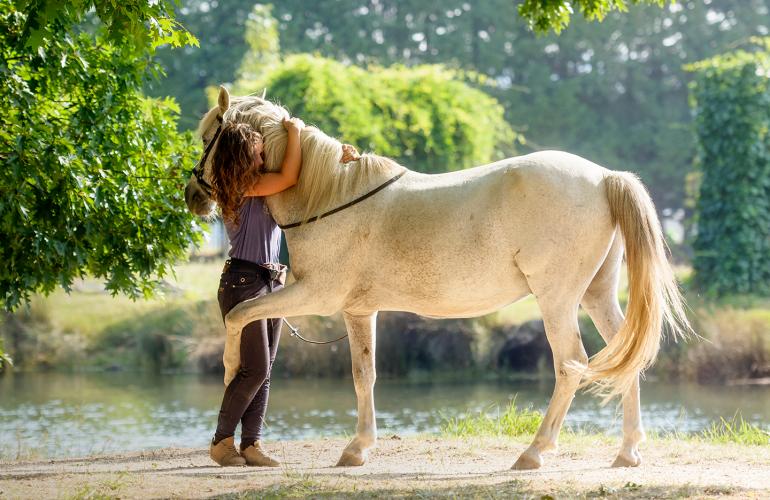 Caring for Cattle
Products engineered based on first-hand experiences in farming and ranching with a focus on putting cattle health first and driven by the goals of prevention, treatment and advancement.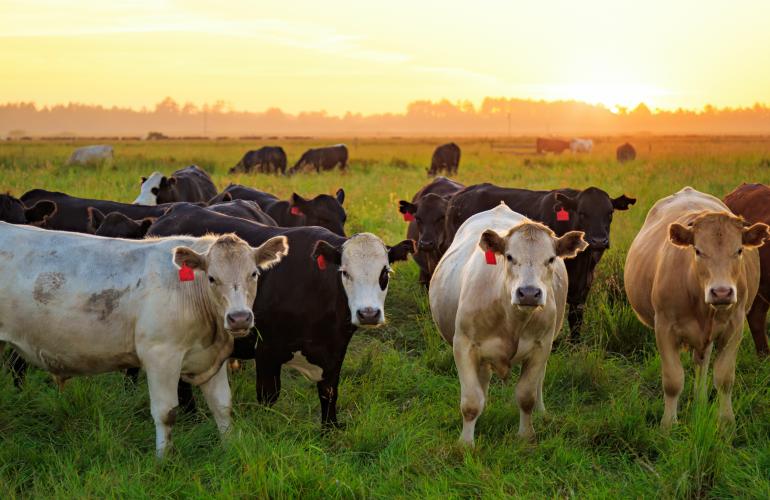 Preserving Poultry
An ever-increasing demand for quality, cost-effective protein requires a holistic approach to developing smart, science-driven solutions for flock health.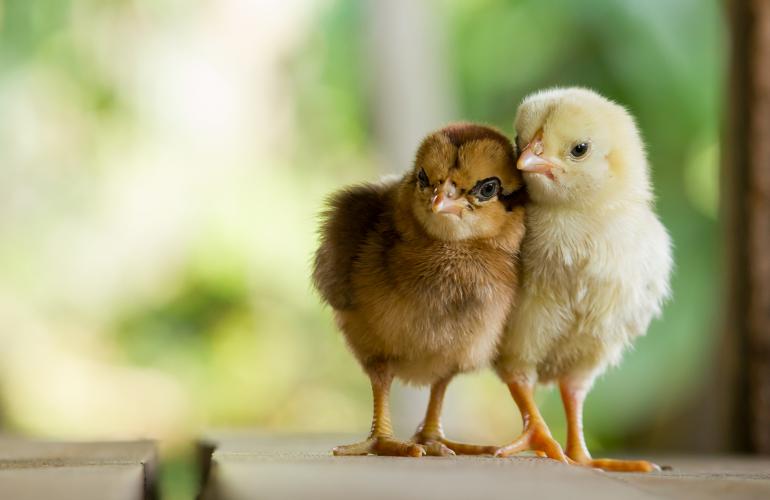 Sustaining Swine
A broad portfolio from proven vaccines to emerging digital tools protects the pork industry and ensures it operates with increased efficiency.