Boehringer Ingelheim Animal Health USA, Inc. Names Daniel Watkins as New Leader of U.S. Pet Business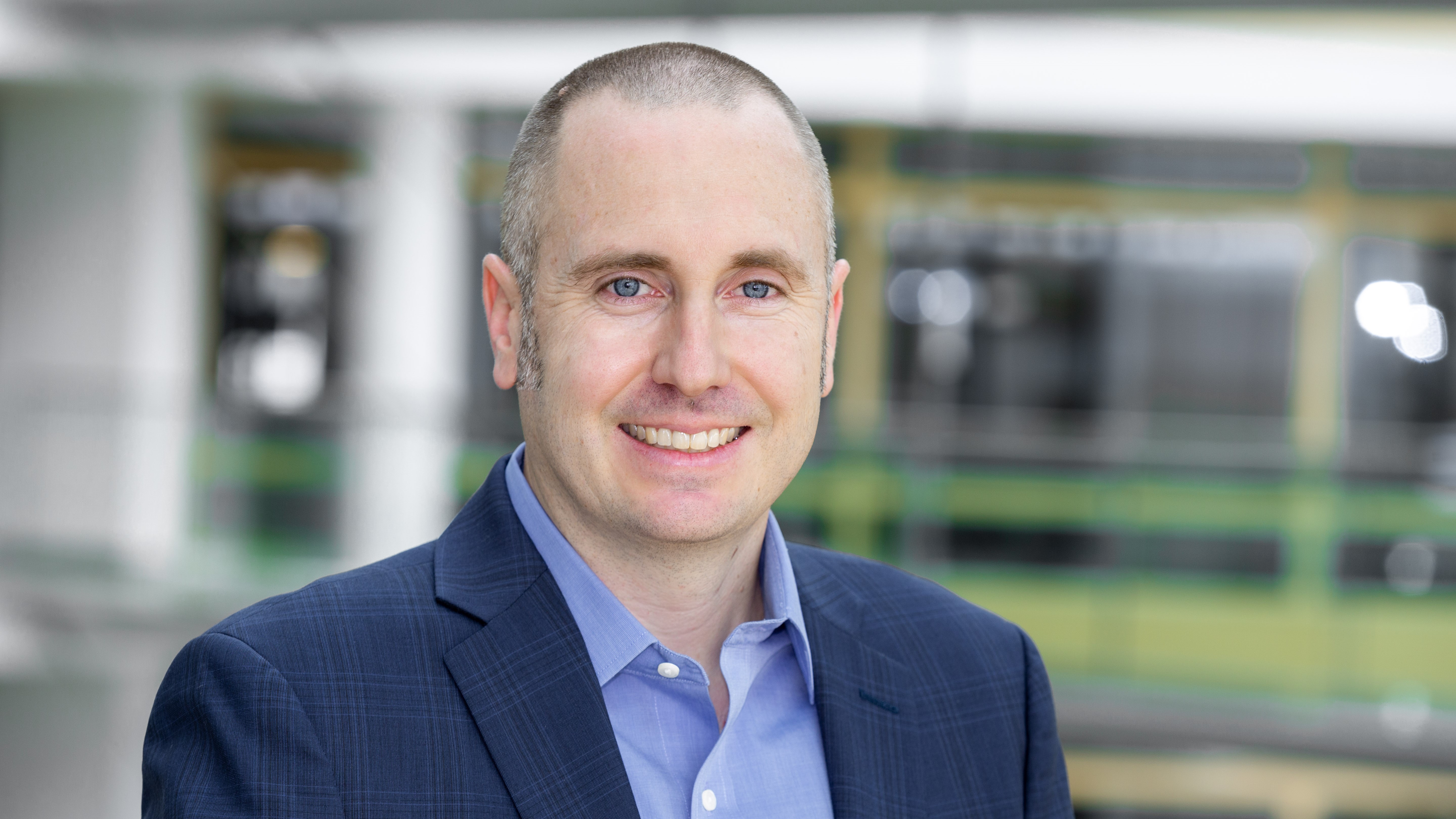 Duluth, Ga., May 1, 2023 – Boehringer Ingelheim Animal Health USA, Inc. today announced Daniel Watkins as the new leader of the company's U.S. Pets business. Watkins, who previously was the head of Boehringer Ingelheim's Australia and New Zealand Animal Health business, will be responsible for advancing the company's pet health leadership in the United States, with an emphasis in bringing innovative new products to market for pets and the people who care for them. Watkins begins in his new role today, and will be based out of the Boehringer Ingelheim Animal Health headquarters in Duluth, Georgia.
"We are thrilled to welcome Daniel back home to the U.S. to lead our Pet business here during a pivotal time," said Randolph Legg, President and Head of Commercial Business, Boehringer Ingelheim Animal Health. "Daniel is a proven leader who achieves results by focusing on customer-centric strategies, team development, and a performance culture based on trust and collaboration. We have many milestones and new product launches in 2023, and Daniel's vast experience in the pet health industry, coupled with his leadership skills and vision, make him the ideal person to lead us forward."
Watkins joined Boehringer Ingelheim Animal Health USA, Inc. in 2012 in financial controlling and held roles at the company's global headquarters in Ingelheim, Germany, before moving to Australia.  Prior to joining Boehringer Ingelheim, Watkins held various roles with retail brands including Hallmark Cards and Conagra Foods.  
"At Boehringer Ingelheim Animal Health, we have an amazing responsibility in our commitment to improving the health and wellbeing of millions of pets and supporting the veterinarians who care for them," said Watkins. "My family and I are excited to return to Georgia and for the opportunity to lead our U.S. Pet business forward."
Boehringer Ingelheim Animal Health
Boehringer Ingelheim Animal Health is working on first-in-class innovation for the prediction, prevention, and treatment of diseases in animals. For veterinarians, pet owners, farmers, and governments in more than 150 countries, we offer a large and innovative portfolio of products and services to improve the health and well-being of companion animals and livestock. As a global leader in the animal health industry and as part of family-owned Boehringer Ingelheim, we take a long-term perspective. The lives of animals and humans are interconnected in deep and complex ways. We know that when animals are healthy, humans are healthier too. By using the synergies between our Animal Health and Human Pharma businesses and by delivering value through innovation, we enhance the health and well-being of both. 
For more information visit www.boehringer-ingelheim.com/animal-health.
Boehringer Ingelheim
Boehringer Ingelheim is working on breakthrough therapies that transform lives, today and for generations to come. As a leading research-driven biopharmaceutical company, the company creates value through innovation in areas of high unmet medical need. Founded in 1885 and family-owned ever since, Boehringer Ingelheim takes a long-term perspective. More than 52,000 employees serve over 130 markets in the three business areas, Human Pharma, Animal Health, and Biopharmaceutical Contract Manufacturing.
Learn more at www.boehringer-ingelheim.com.
# # #
Media Contact:
Brett Israel
Boehringer Ingelheim Animal Health
Director of PR and Communications, U.S. Pets
925-705-5966
brett.israel@boehringer-ingelheim.com