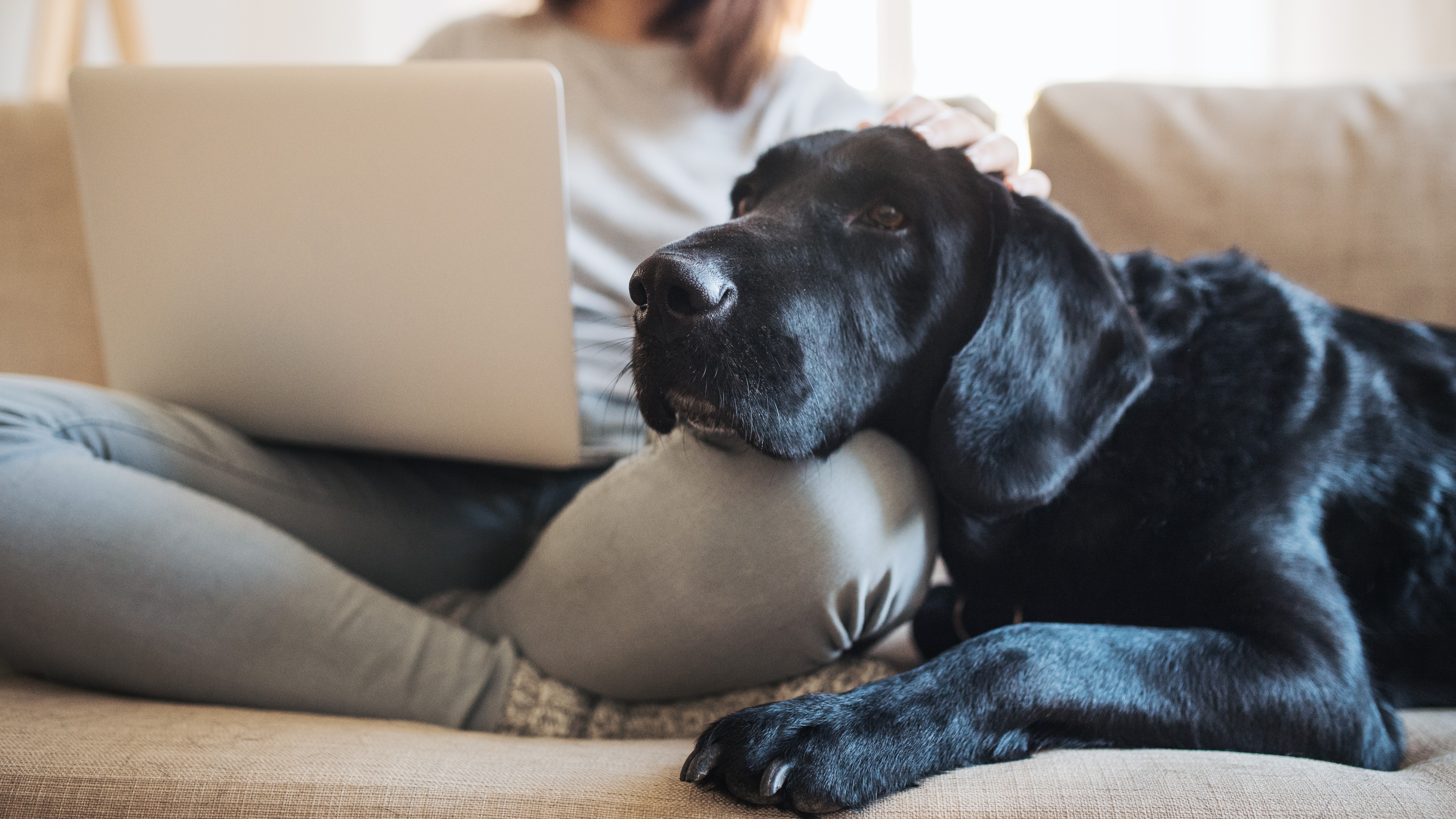 On September 30, 2023, Boehringer Ingelheim Animal Health partnered with the University of Pennsylvania School of Veterinary Medicine to host the 2023 Rabies Symposium to discuss the significant global and local impact of rabies. Rabies prevention requires a global community effort and the symposium, held virtually and in-person, allowed veterinary students the opportunity to learn about rabies prevalence and prevention strategies from world-class experts in the field.
"Rabies is still a devastating disease and so raising awareness and taking tangible steps to educate future veterinarians on proper prevention strategies is critical to keep pets and people safe," said Tina Bearden, DVM, Senior AD for vaccines technical marketing at Boehringer Ingelheim Animal Health.
The World Health Organization (WHO) lists rabies as one of the world's most deadly infectious diseases. While rabies is 100 percent preventable, it still causes tens of thousands of deaths every year1, is endemic in more than 150 countries, and mostly threatens people in low-resource communities.
Importantly, rabies can be prevented by:
Reducing or eliminating the infection at the source through canine vaccination, as up to 99 percent of human rabies cases (globally) are dog-mediated1

Vaccination of other animal populations that are responsible for the spread of rabies (wildlife) or that are in contact with humans (mainly cats, but also cattle and horses)

Treatment of humans by vaccination and anti-rabies immunoglobulin administration after any suspected rabies exposure

Education to veterinarians and pet owners about rabies and the ways to help prevent it
+++
References
1https://www.who.int/health-topics/rabies [Last accessed 3/10/2023]