Boehringer Ingelheim Partners with Texas A&M to Establish Alice Wolf Memorial Scholarship for Veterinary Students Studying Feline Infectious Disease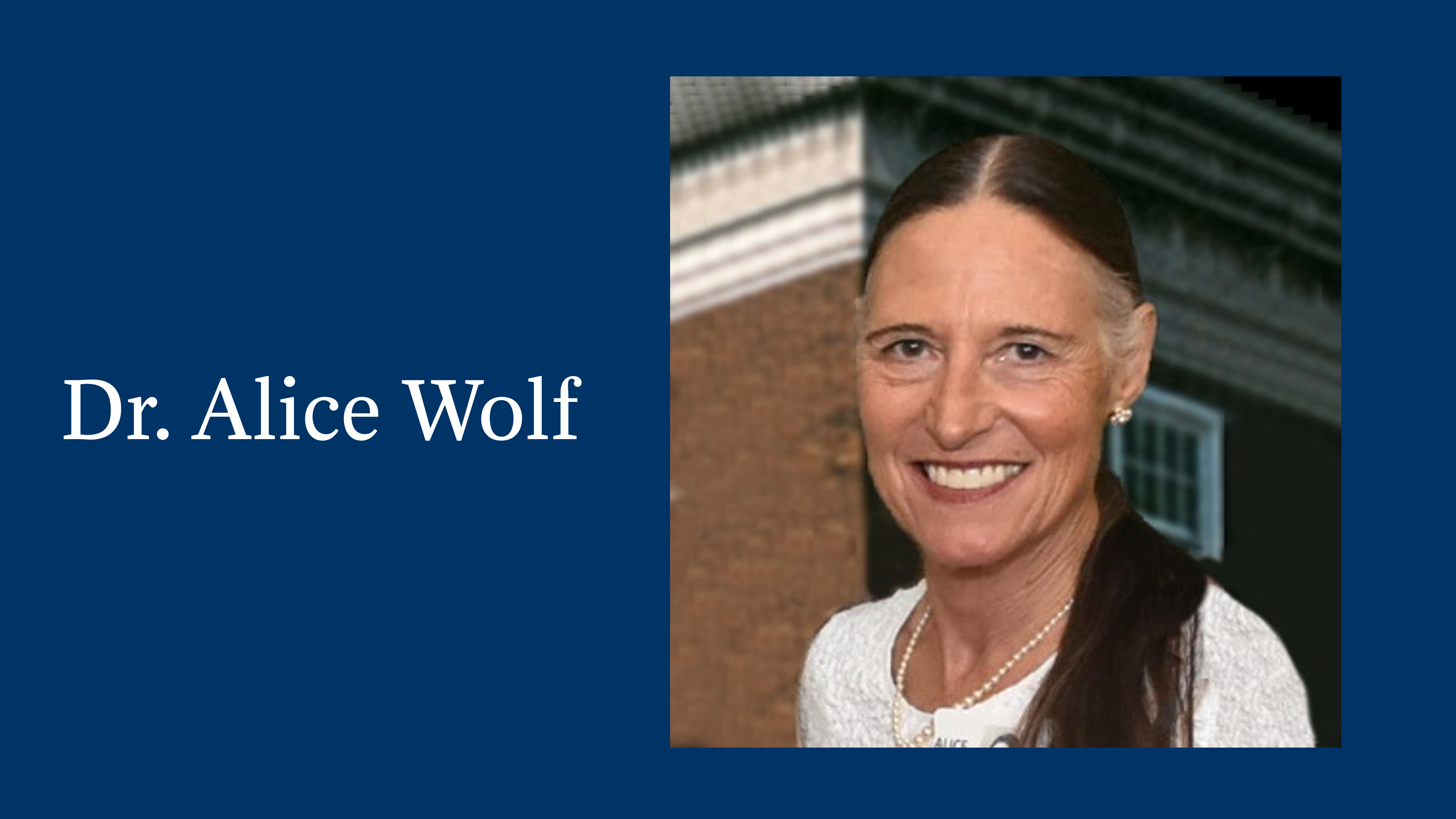 Duluth, Ga., May 19, 2023 – Boehringer Ingelheim Animal Health USA, Inc. today announced that it has partnered with the Texas A&M College of Veterinary medicine to establish the Alice Wolf Memorial Scholarship, which will be awarded to provide financial support and increased exposure to veterinary students who are focusing on feline infectious disease. The annual scholarship is named in honor of the life and career of Dr. Alice Wolf, a respected veterinarian and scholar who served as professor emeritus at Texas A&M for more than 24 years. 

"Cats are notorious at hiding disease, so training the next generation of feline infectious disease specialists is critical to ensure cats are properly cared for and innovation in the field continues," said Tina Bearden, DVM, Senior Associate Director of Veterinary Technical Marketing at Boehringer Ingelheim Animal Health. "We're proud to partner with Texas A&M College of Veterinary Medicine to support veterinary students who will carry forward Dr. Wolf's legacy of advancing feline health."  

During her career, Dr. Wolf received numerous awards, including the Cornerstone Award from her alma mater, Chatham College, the Texas A&M distinguished Teaching Award, the Bourgelat Award from the British Small Animal Veterinary Association, and the Speaker of the Year Award from the prestigious North American Veterinary Conference (now known as VMX). Dr. Wolf was also a Chief Medical Consultant for the Veterinary Information Network (VIN). Dr. Alice Wolf passed away unexpectedly in 2021.  

In 1997, Dr. Wolf partnered with Boehringer Ingelheim in the shared mission to advance feline healthcare, with an emphasis on increasing education around feline infectious diseases. Her passion and contributions to the field of feline healthcare had made a lasting influence on veterinary practices across the U.S. and for feline patients.  

Boehringer Ingelheim Animal Health  
Boehringer Ingelheim Animal Health is working on first-in-class innovation for the prediction, prevention, and treatment of diseases in animals. For veterinarians, pet owners, farmers, and governments in more than 150 countries, we offer a large and innovative portfolio of products and services to improve the health and well-being of companion animals and livestock. As a global leader in the animal health industry and as part of family-owned Boehringer Ingelheim, we take a long-term perspective. The lives of animals and humans are interconnected in deep and complex ways. We know that when animals are healthy, humans are healthier too. By using the synergies between our Animal Health and Human Pharma businesses and by delivering value through innovation, we enhance the health and well-being of both.  
For more information visit www.boehringer-ingelheim.com/animal-health. 

Boehringer Ingelheim 
Boehringer Ingelheim is working on breakthrough therapies that transform lives, today and for generations to come. As a leading research-driven biopharmaceutical company, the company creates value through innovation in areas of high unmet medical need. Founded in 1885 and family-owned ever since, Boehringer Ingelheim takes a long-term perspective. More than 52,000 employees serve over 130 markets in the three business areas, Human Pharma, Animal Health, and Biopharmaceutical Contract Manufacturing.  
Learn more at www.boehringer-ingelheim.com. 

# # #  
Media Contact:  
Brett Israel 
Boehringer Ingelheim Animal Health  
Director of PR and Communications, U.S. Pets  
925-705-5966  
brett.israel@boehringer-ingelheim.com