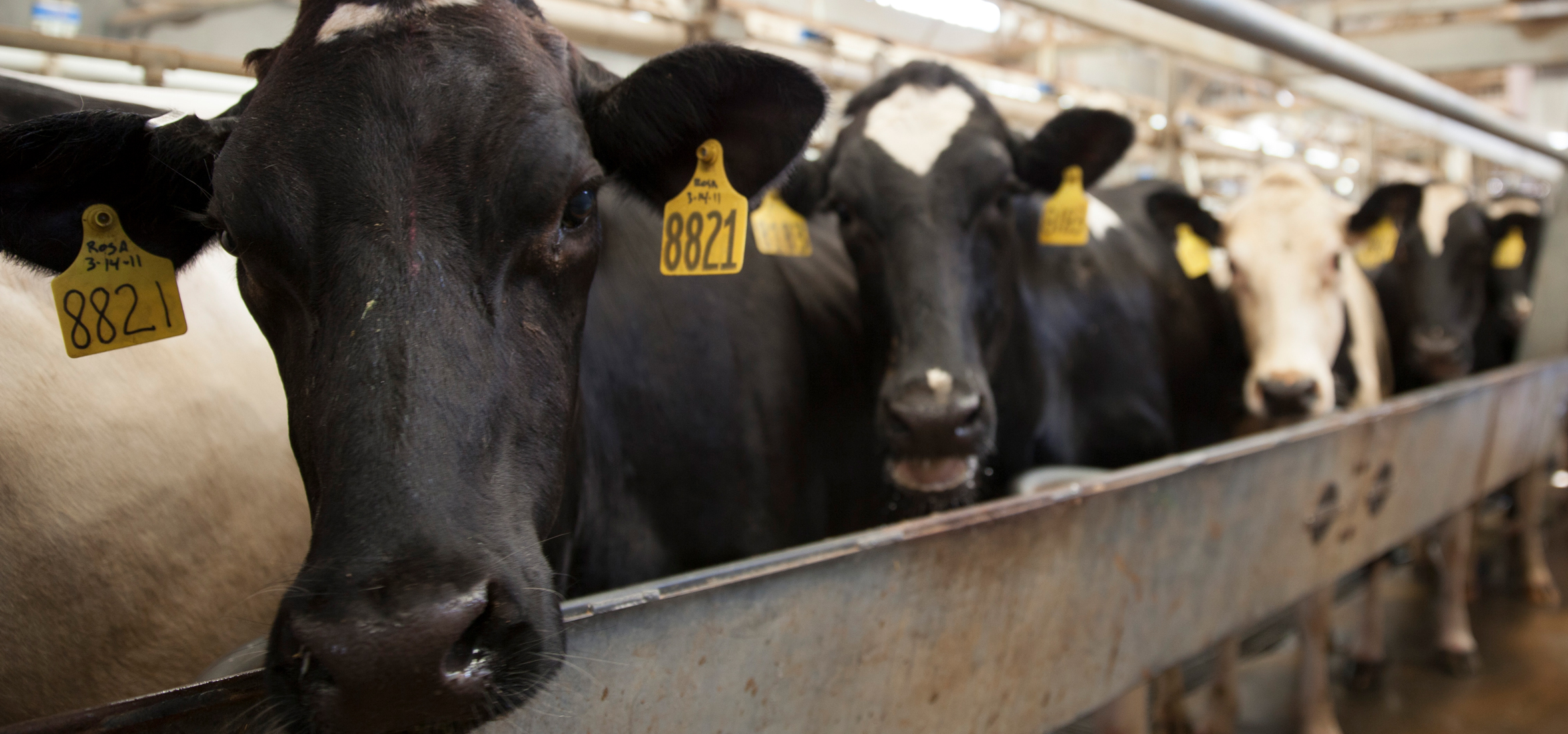 "The transition period requires cows to go from zero to 60 miles per hour in a very short amount of time," said Curt Vlietstra, DVM, Boehringer Ingelheim. "Due to metabolic demands placed on cows during this time, they are more likely to be affected by a variety of early-lactation diseases that hurt productivity. Anything we can do to help ease this transition is important for the cow." 
Drying cows off more comfortably 
A successful transition begins with a successful dry period. One key step, along with ensuring that dry cows are in a comfortable environment, is to lower a cow's udder pressure and discomfort. This can be accomplished with a relatively new method — administering an oral mineral bolus that's designed to reduce milk production at dry off.  
"The salts found in this supplement will lower a cow's pH," Dr. Vlietstra explained. "It signals to the cow that she doesn't have the energy to make milk." This reduction in milk production leads to less udder engorgement, and ultimately allows the udder to rest and rejuvenate. 
Getting fresh cows off to the right start 
Once cows freshen, the game changes and calcium becomes a priority due to colostrum and subsequent milk production. Most second-and-greater-lactation cows cannot maintain adequate calcium levels after calving, which often triggers clinical hypocalcemia (commonly known as milk fever) or subclinical hypocalcemia.  
Dr. Vlietstra recommends giving at-risk cows one calcium bolus at freshening and another 12 to 24 hours later. "You also want to give fresh cows the right type of calcium at calving," he added. "When looking at boluses, check the ingredients carefully. The best oral calcium sources are acidogenic salts, such as calcium chloride and calcium sulfate." Calcium chloride is rapidly absorbed, while the calcium sulfate provides a sustained release of calcium during the post-calving period.  
Producers should also look for boluses with a fat coating. A fat coating makes it easier for animals to swallow, and provides protection from calcium chloride, which is caustic. 
Dr. Vlietstra encourages working with a veterinarian to develop and implement a comprehensive transition-cow program best suited for your operation. 
©2022 Boehringer Ingelheim Animal Health USA Inc., Duluth, GA. All Rights Reserved. US-BOV-0236-2022-A-V2