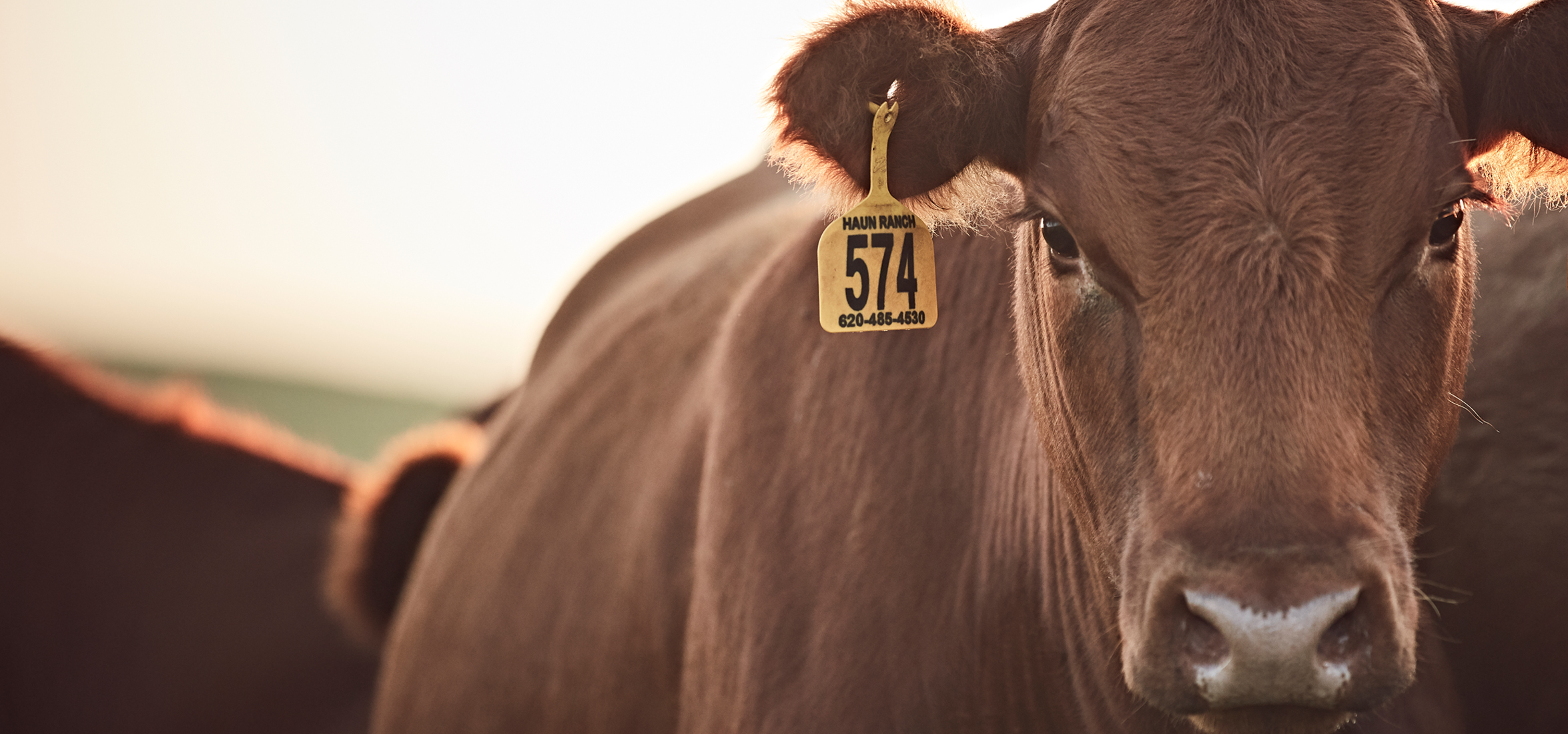 The safety of modified-live virus (MLV) vaccines for breeding cattle has been a widespread controversy across the industry. MLV vaccines are used for the prevention of reproductive diseases such as infectious bovine rhinotracheitis (IBR), that are commonly associated with abortions in cattle.
"MLV vaccines are a great option for producers looking to manage cattle herd health in the long term," said Peggy Thompson, DVM, Boehringer Ingelheim. "They offer a robust immune response, and can be more efficacious at preventing diseases versus killed vaccines. However, if not properly administered, there can be significant repercussions for the herd's overall productivity. For example: If a pregnant animal receives an MLV vaccine during pregnancy and she wasn't vaccinated pre-breeding according to label directions, it is not uncommon to hear about abortions after the MLV vaccine was given. MLV vaccines can also negatively impact the cycling of animals that are ready to be bred."
Create immunity prior to breeding
When vaccinating cattle, it's important to create immunity prior to breeding. Label directions advise vaccinating a minimum of 30 days prior to breeding.
"Because we're trying to get the heifer bred for the first time, the last thing we want to do is interfere with her cycling and the opportunity to impregnate her," Dr. Thompson explained. "We typically recommend two to three modified-live virus vaccine injections in herds prior to breeding, to get a majority of the herd to respond to the vaccine and create optimal immunity. Most cattle will create an immune response, so that the next time they receive an MLV vaccine when they become pregnant, their immune system knows how to work through that process without causing an abortion."
Dr. Thompson forewarns that not all cattle will create immunity from the first dose of a vaccine. "There are many factors that could interfere with the response to the first or even second vaccine, such as stress, poor nutrition or even age," she explained. "Improper storage and handling of the vaccine can also be detrimental. This is why we recommend multiple vaccinations to ensure full immunity is developed across the herd."
Choosing a vaccine that's best for your operation
Implementing a successful MLV vaccine program greatly depends on how and when they're used, herd health and knowing your vaccination history.
"Proper management of MLV vaccines can have great results for a herd, but there are times when they're not the best choice for a producer," said Dr. Thompson. "Deciding if an MLV is right for your cattle comes down to your accessibility to vaccinate the cattle, and what your disease exposure is. Killed vaccines are a safe option if you're unsure of pregnancy or vaccine history, as they offer the flexibility to vaccinate an entire herd without separating out the pregnant animals. Whatever vaccine you choose should be flexible and provide proven protection against diseases like IBR and bovine viral diarrhea virus [BVDV] Types 1a, 1b and 2."
To ensure animal safety and get the best results, follow label directions and work with your veterinarian to determine what type of vaccine is best for your operation.
©2021 Boehringer Ingelheim Animal Health USA Inc., Duluth, GA. All Rights Reserved. US-BOV-0482-2020-A-V2