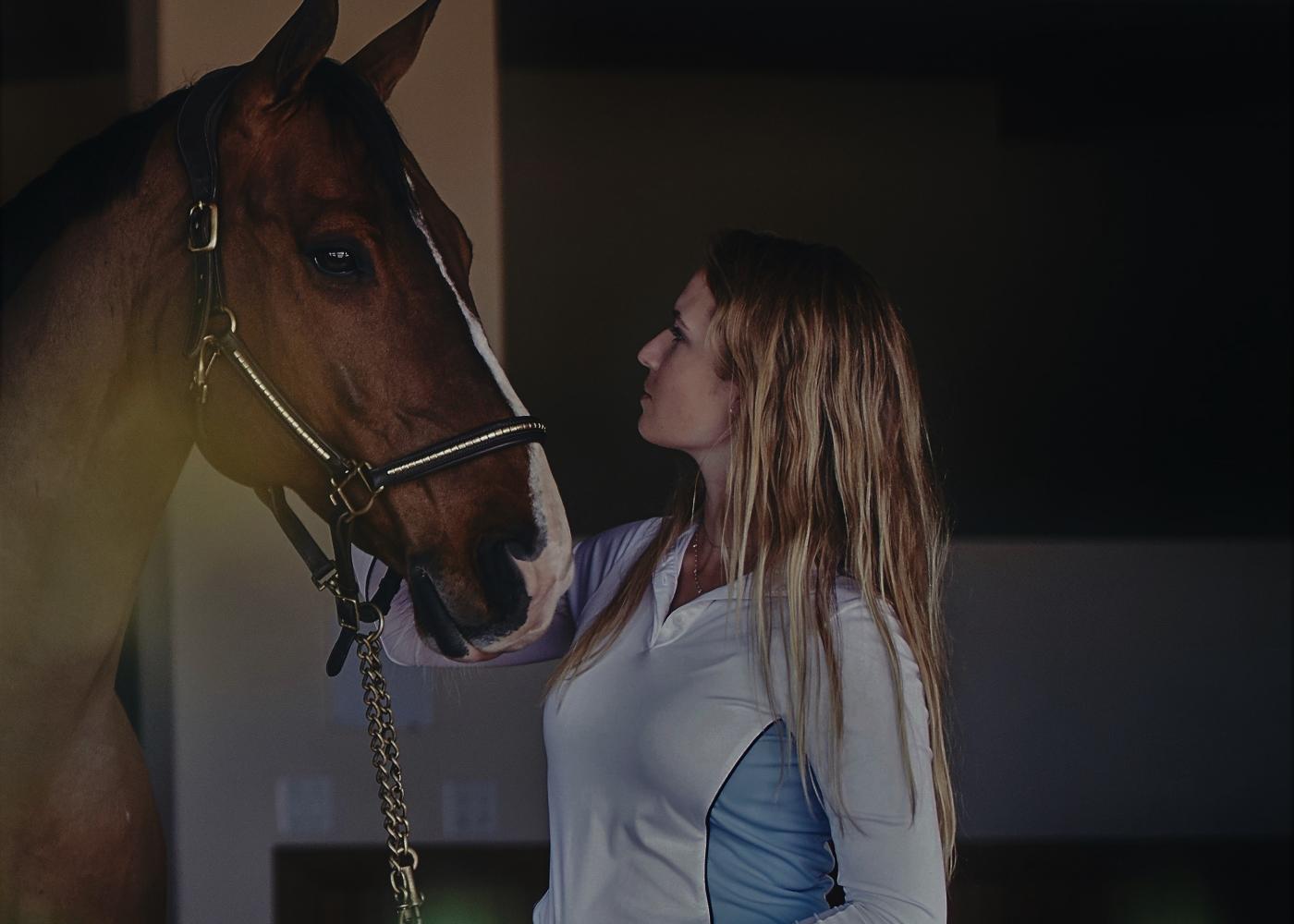 Peace of heart, not just peace of mind.
A lot of amazing things can be done in a lab. But what makes better medicine is heart. Because when the head says it can't possibly be done, the heart finds a way. It's what has led us to develop the most advanced treatments in equine health. When you let heart drive logic, you get better science. And better science means better care.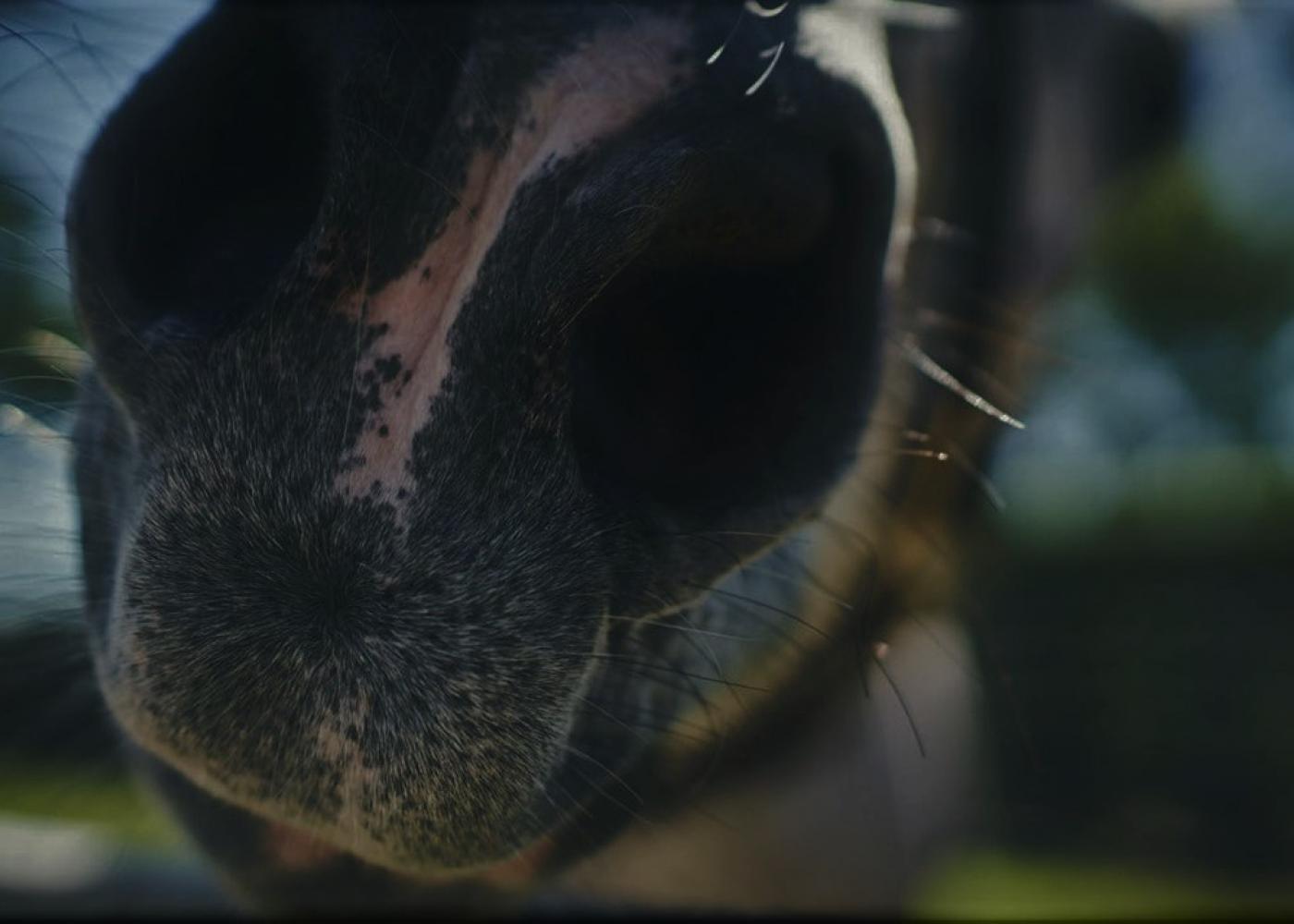 Horse first
When the horse is at the center of your universe, the mission becomes more than just providing care and protection. It's about being uncompromising in your inventiveness to develop solutions specifically for the horse. We understand that it's not just about how you treat the disease, but how you treat the horse.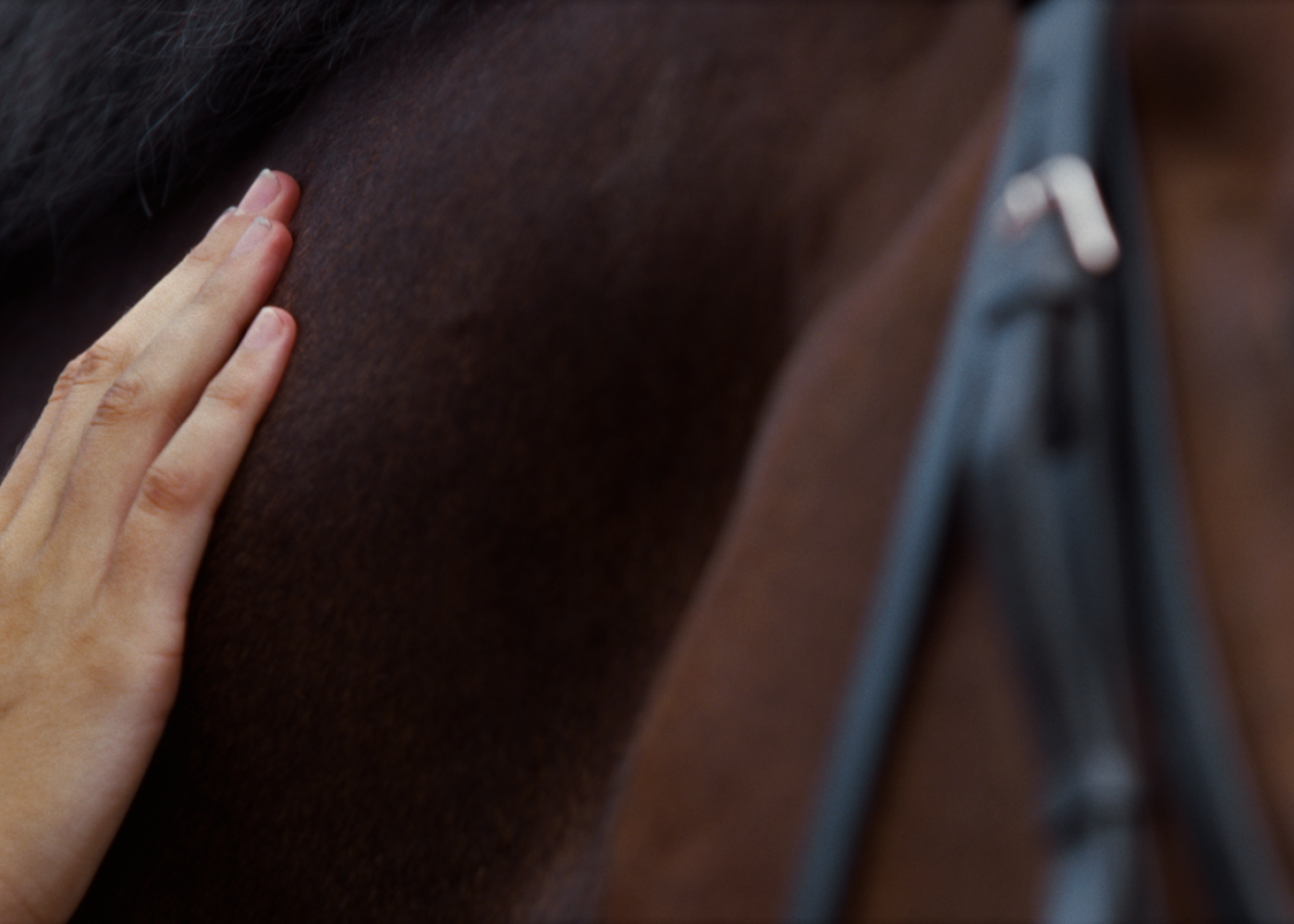 Nurturing the bond
We understand the incredible relationship that exists between horses and humans. When it comes to managing the horse's health, there are actually two patients - the horse and the owner. So we create science that not only strengthens that bond, but works to prolong it.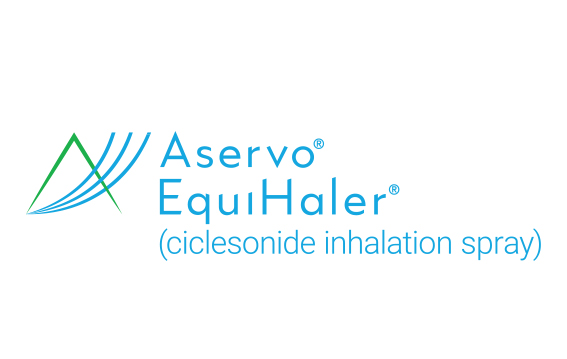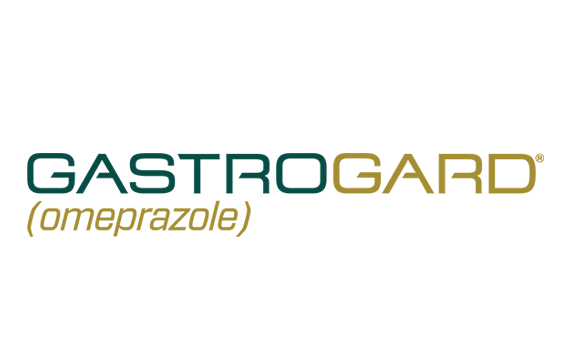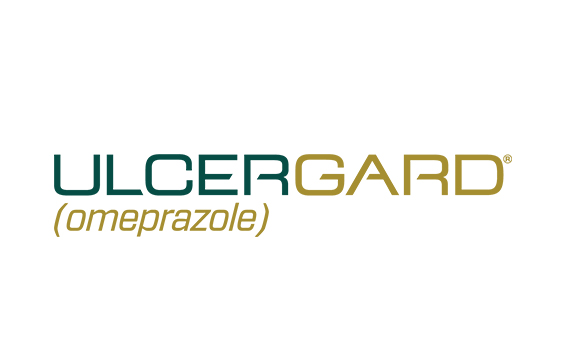 Trademarks
ASERVO®, EQUIHALER®, VETERA®, and PRASCEND® are registered trademarks of Boehringer Ingelheim Vetmedica GmbH, used under license. EQUIOXX®, ULCERGARD®, and GASTROGARD® are trademarks of Boehringer Ingelheim Animal Health USA Inc. All other marks are property of their respective owners. ©2021 Boehringer Ingelheim Animal Health USA Inc., Duluth, GA. All rights reserved. US-EQU-0124-2021.