Booth #11095
Look for the giant horse
Take your craft to the next level with an inside look at the market's most comprehensive portfolio of equine health solutions.
Booth #11107
Find the stable next door
Across the aisle, you can learn about The Stable Life, a wellness initiative dedicated to help you thrive personally and professionally.
Don't miss our sponsored sessions
Friday, November 18
Member Roundtables
1:00-2:30PM & 3:00-4:30 PM
Saturday, November 19
Storytelling Texas Style
Grand Hyatt, 7:00-10:30 PM
Sunday, November 20
Team Work Makes the Dream Work: Utilizing Your Technicians and Support Staff to Maximize Your Practice
Sunrise Session, 6:30-7:30 AM
Medicine II: Anti-Inflammatories, Cataracts, and Endocrine Disease
Education Session, 1:30-4:50 PM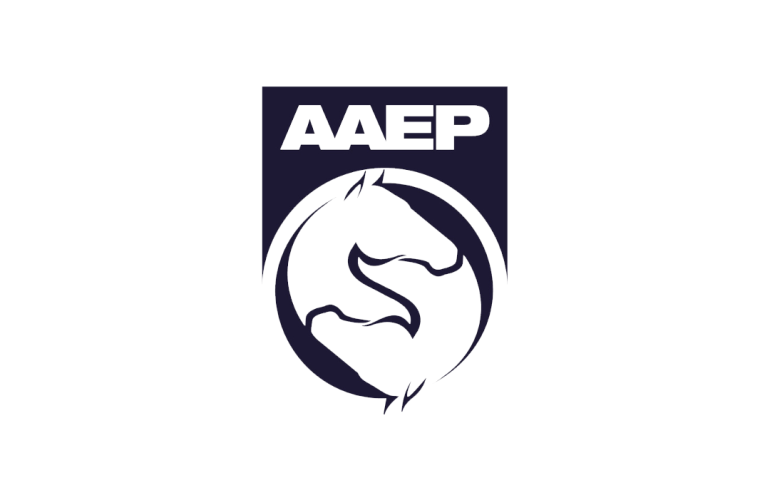 Comfort and convenience for new moms
Mother's Lounge
Two private lounges will be available for new mothers inside the Convention Center.
Floor 1: In the main lobby
Floor 2: Near the meeting rooms numbered 200
©2022 Boehringer Ingelheim Animal Health USA Inc., 3239 Satellite Blvd., Duluth, Georgia 30096. All Rights Reserved. US-EQU-0256-2022