Our Line of Canine Care
See the advancements we've made in canine healthcare
Prevention First
Why treat, when you can prevent? This has been our approach since the very beginning. By putting the prevention of canine diseases and ailments first, we make sure that protecting the dogs is always the top priority.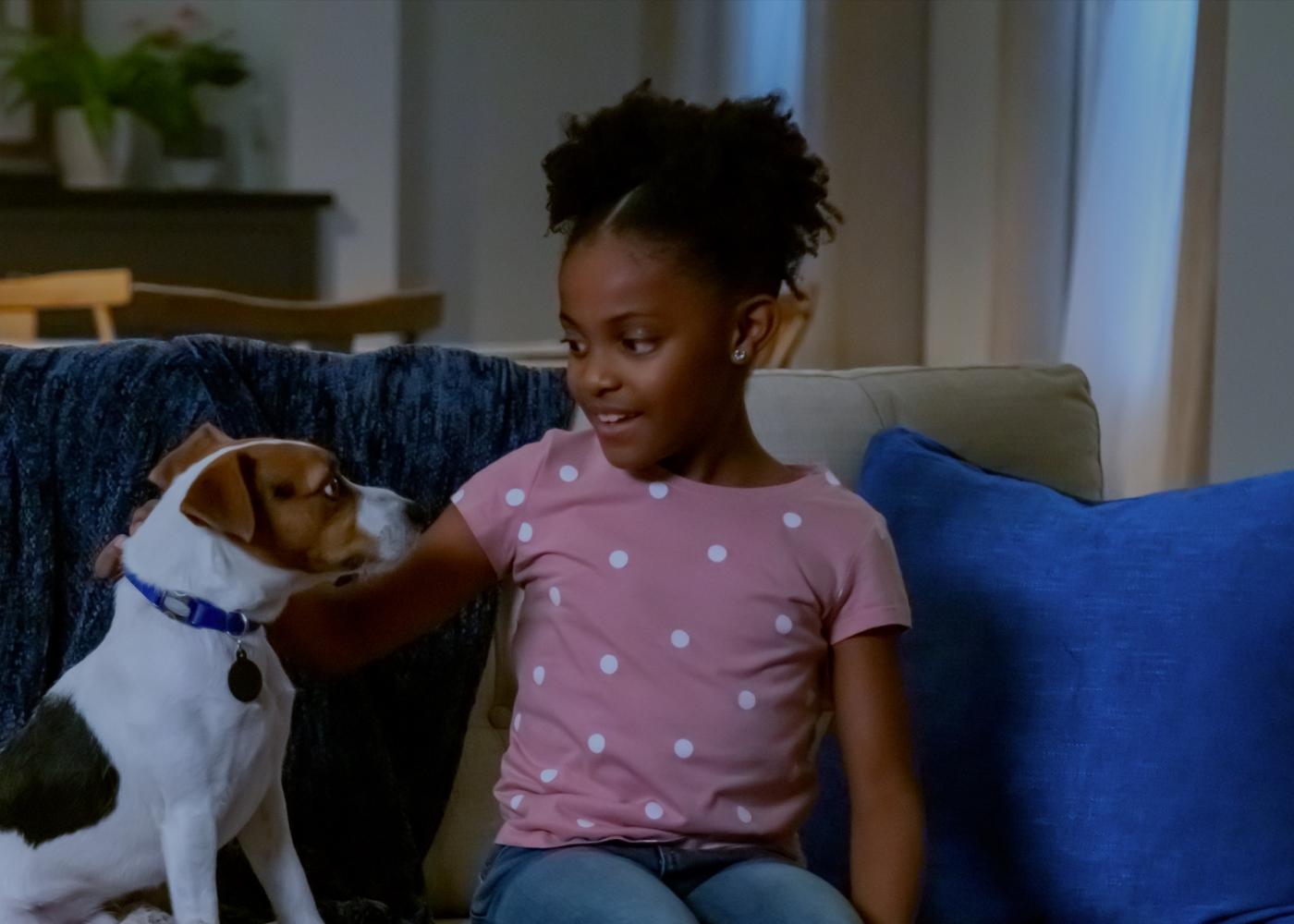 Counted On for Canines
From parasiticides and pain management to vaccines and oral protection, our advancements in canine health have made us a trusted name in the veterinary world. But we didn't stop there. We continue to make advancements in animal health to fit dogs' needs today, tomorrow and every day after.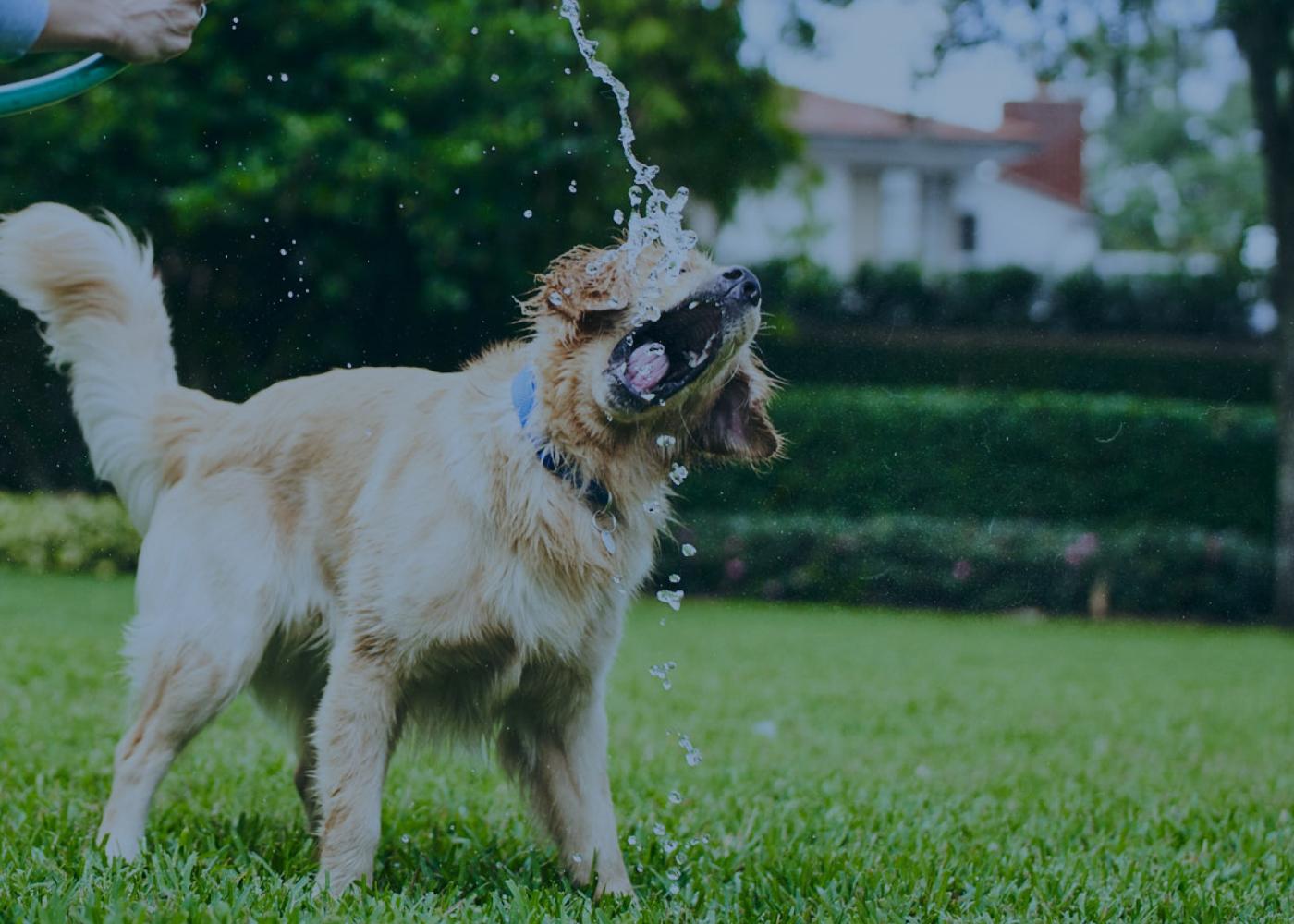 All Together for Dogs
Caring for dogs is more than just providing care. It's about providing the right care. With a collaborative approach to pet care, we can strengthen the bonds between vet, pet, and pet owner. That's true animal-human connection.
Trademark
BI-CONNECT™ and logo are trademarks of Boehringer Ingelheim Animal Health USA Inc. ©2021 Boehringer Ingelheim Animal Health USA Inc., Duluth, GA. All rights reserved. 
US-PET-0015-2021-B