RECOMBITEK® Family of Vaccines
RECOMBITEK® vaccines offer innovative canine vaccines that use advanced technology to help protect dogs and puppies from a range of dangerous and deadly diseases. RECOMBITEK vaccines are safe and effective, providing proven protection to dogs and much needed peace of mind to pet owners as well as veterinarians.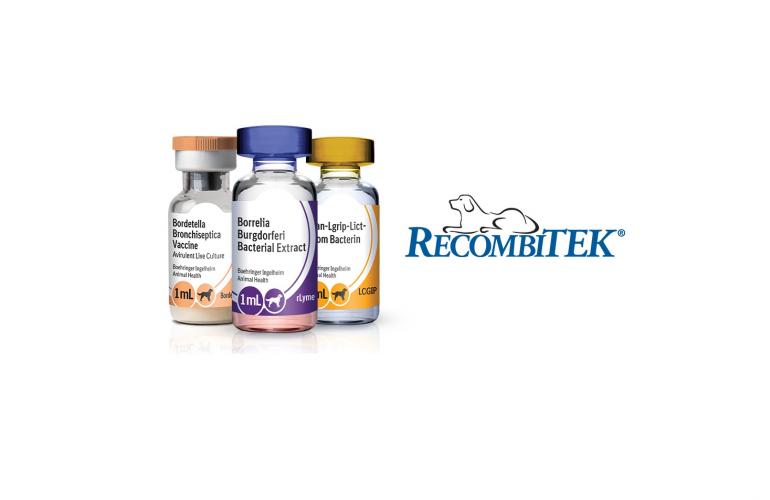 IMRAB® Family of Vaccines
IMRAB® vaccines are market-leading U.S rabies vaccines.1 IMRAB vaccines are highly purified protection that provides robust immunity against one of nature's deadliest killers. IMRAB is the only rabies vaccine approved for six species2 (dogs, cats, cattle, horses, sheep, and ferrets). Trusted rabies prevention with over 35 years of proven safety.3
References
Data on file at Boehringer Ingelheim.
IMRAB 3 Product Label.
Data on file at Boehringer Ingelheim.
Trademark
RECOMBITEK® and IMRAB® are registered trademarks of Boehringer Ingelheim Animal Health USA Inc.