We've Got Felines Covered
See the advancements in feline care.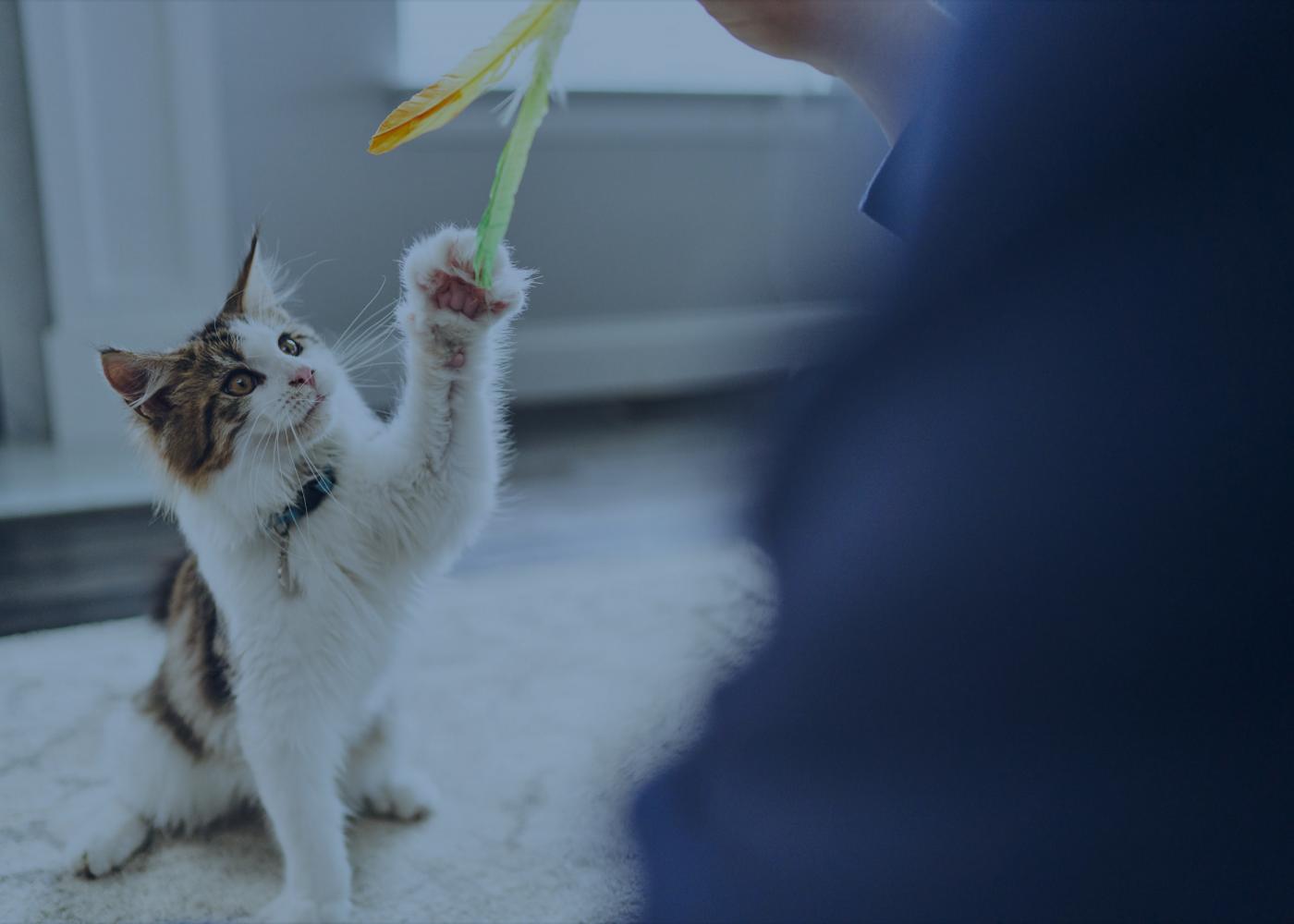 Prevention Is Our First Priority
When it comes to the health of feline patients, prevention is our first priority. That means, we start by finding ways to protect cats first. So no matter what disease, parasite, or ailment threatens cats next, we'll be ready.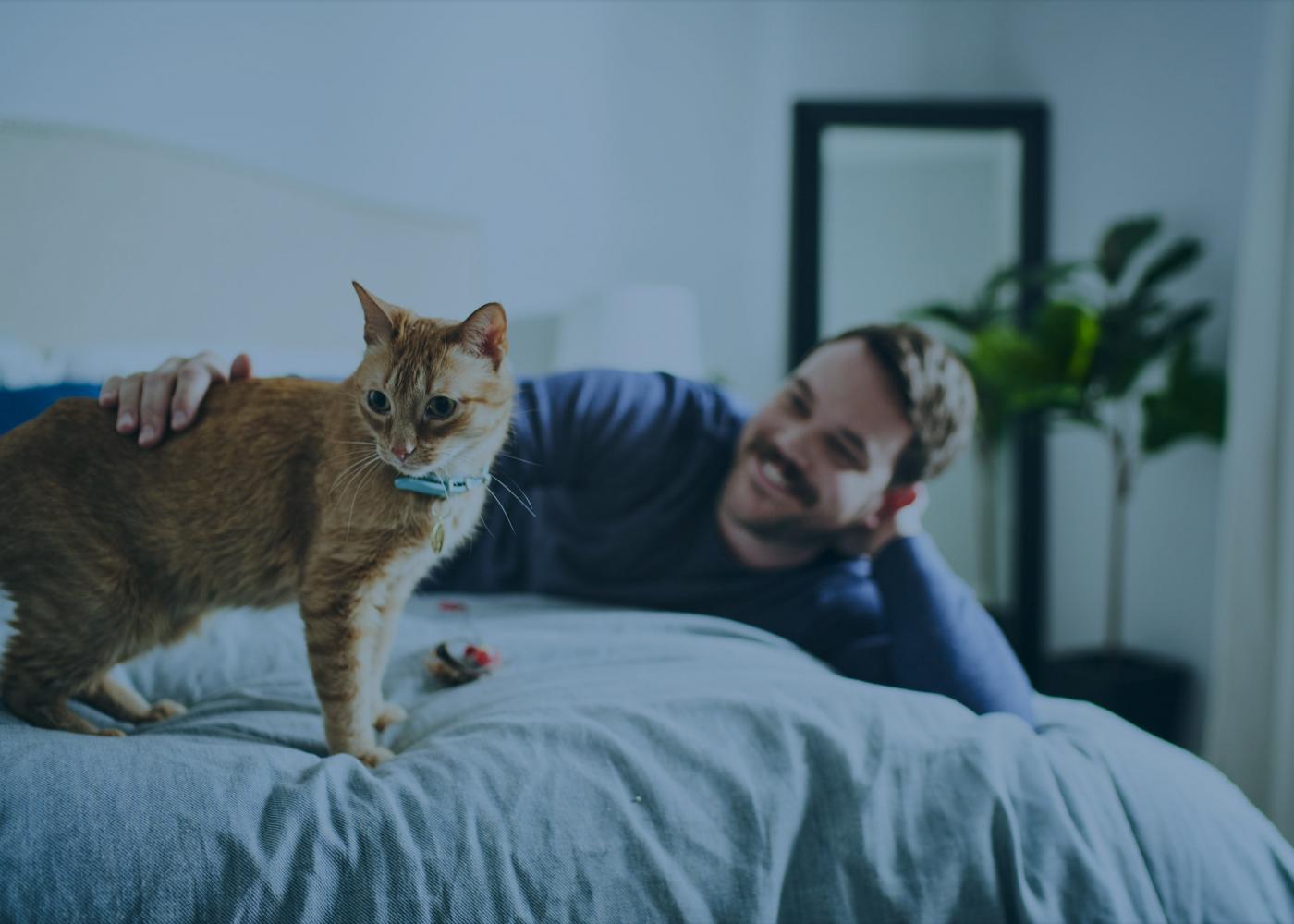 Trusted Care for Cats
We've managed to stay successful in the feline health space because of our history of innovation. But we don't just rest on our laurels—we continue to adapt and make improvements to feline health wherever we can.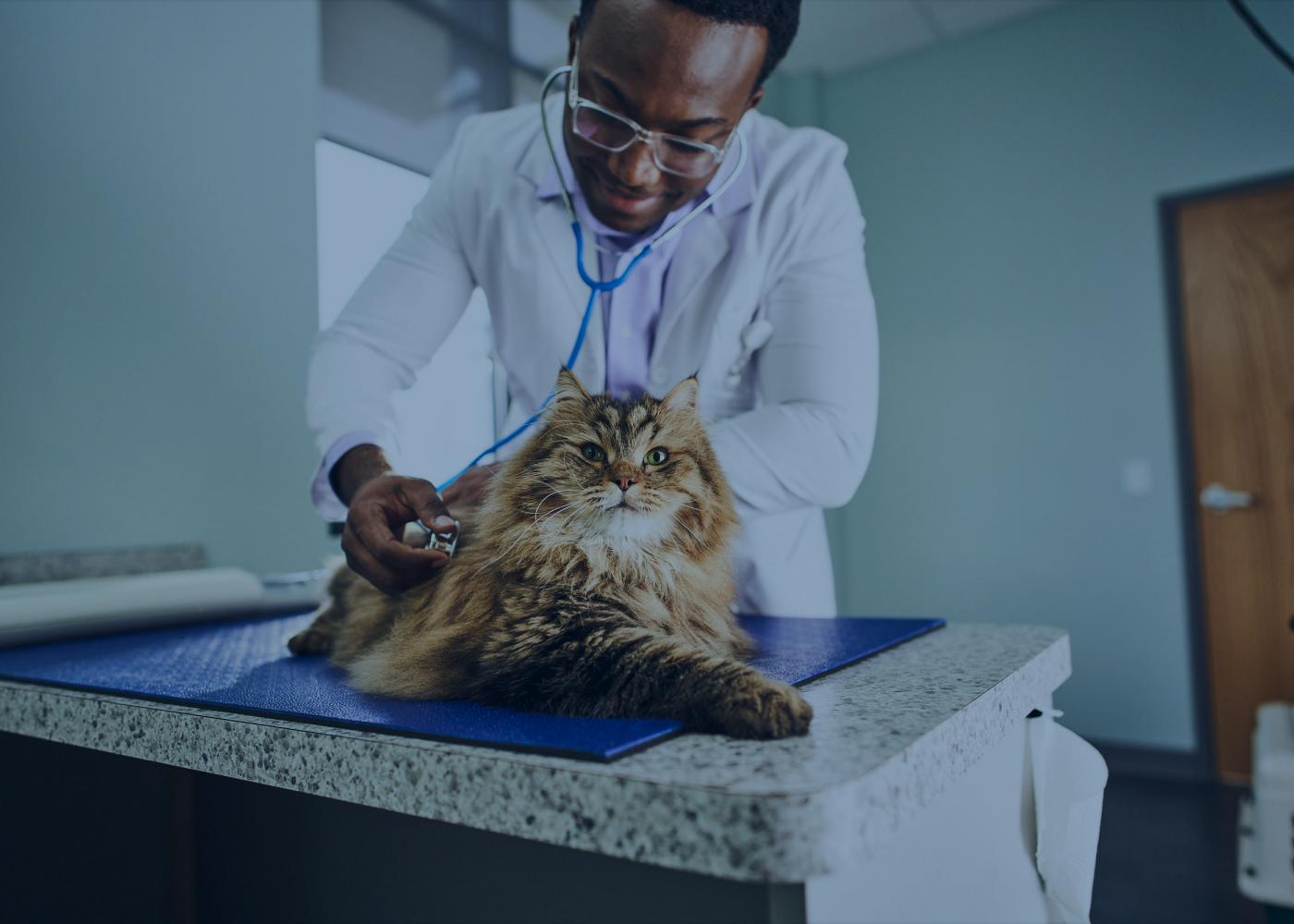 Working Together for Cats
Caring for cats is about feeling connected. And that means it's about more than just the care we provide. It's about nurturing the feline-human bond, and building trust between cat, vet, and pet owner. Collaborative pet care is about strengthening bonds.