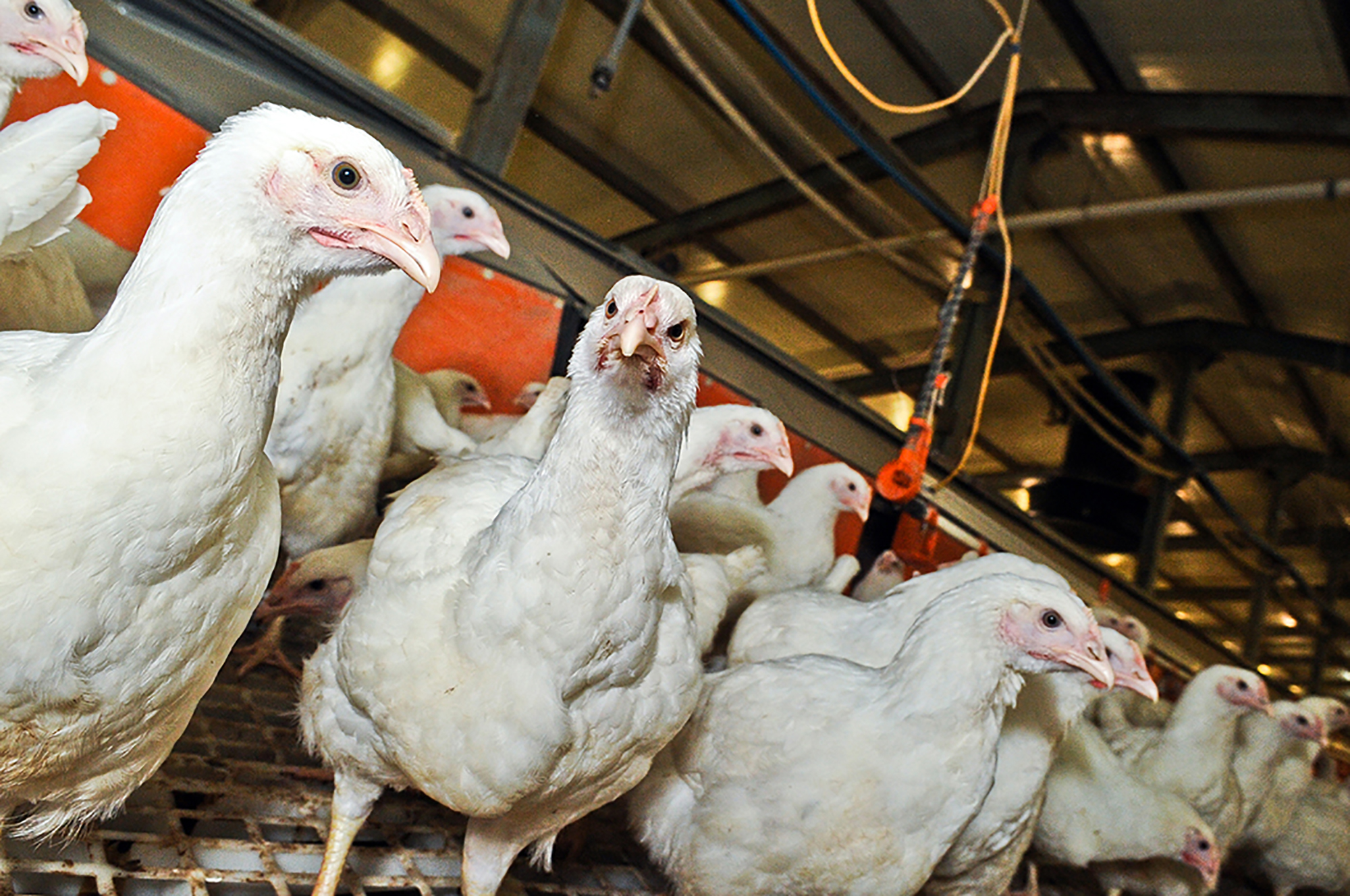 This is the second part of a two-part series on avian influenza.
Avian Influenza can affect all species of birds in intensive poultry rearing system young laying hens are usually the most affected species. Free-living birds may carry influenza virus without becoming ill due to natural resistance. It is known that wild waterfowl present a natural reservoir for these viruses and can be responsible for the primary introduction of infection into domestic poultry.  Join this informative webinar series as industry experts discuss the ways to combat low-pathogen and high-pathogen AI. 
>>>Combat low-pathogen avian influenza (Part 1) - available to view as an on-demand video.
>>>Combat high-pathogen avian influenza (Part 2) - will broadcast on October 30, 2018.
WHAT YOU'LL LEARN:
Spread of AI viruses from farm to farm is mainly by mechanical transfer of infective manure.
To date only viruses for H5 and H7 subtypes have been shown to cause HPAI in susceptible species.
Direct contact between wild birds and poultry is not always necessary for introduction of virus into poultry farms.
Evidence suggests that certain avian influenza virus subtypes of low pathogenicity may mutate to highly pathogenic virus strains.
This webinar series is sponsored by Boehringer Ingelheim and is presented by WATT Global Media.