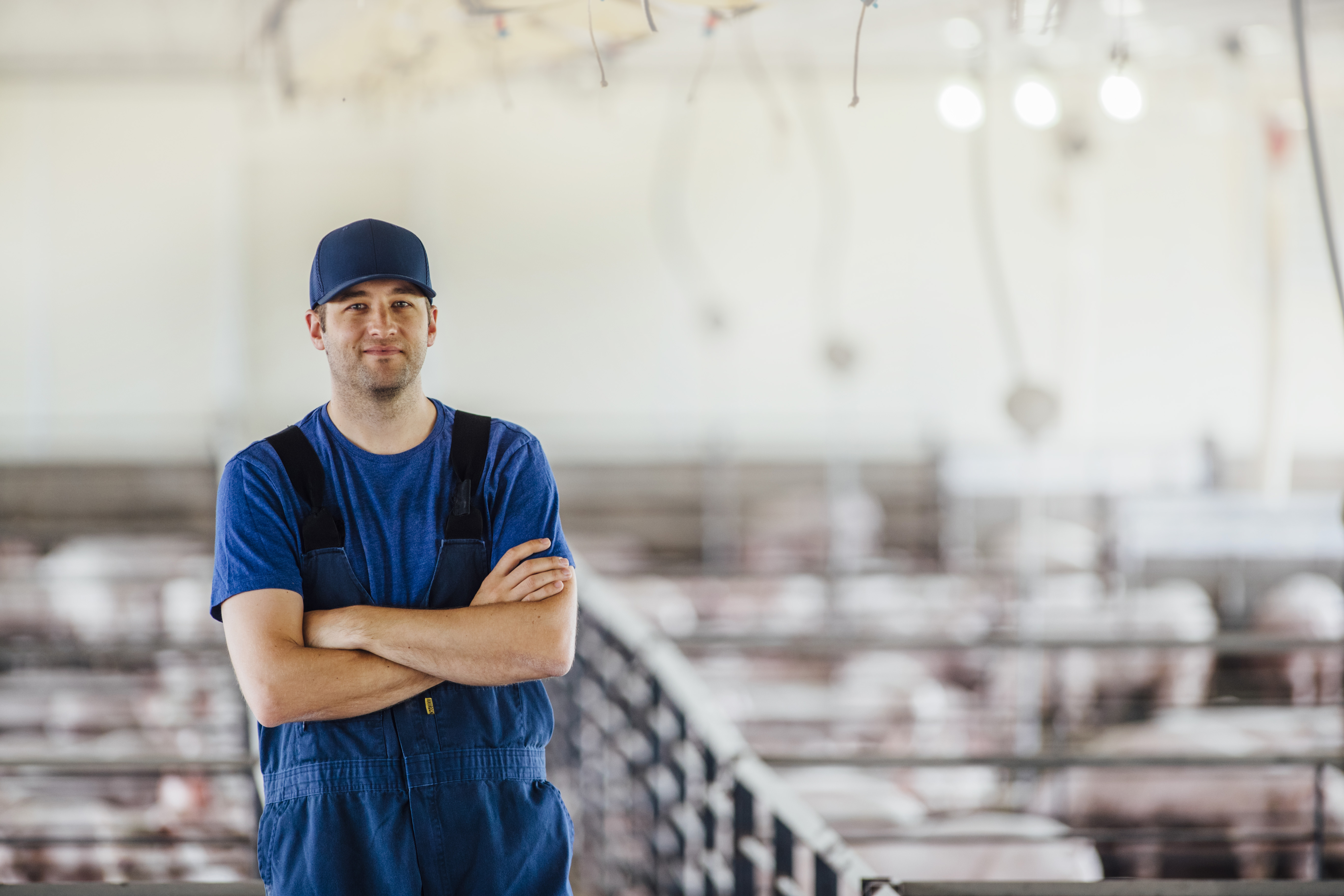 For over three decades, Boehringer Ingelheim has worked side by side with the swine industry to deliver innovative, customized herd-health solutions, support the development of new knowledge and health protocols, share key insights with the industry at large, and more.
From producers to farm staff to veterinarians, we take pride in being a trusted, go-to swine health partner to our customers. Because while our success ultimately comes from our customers' success, our satisfaction comes from a job well done. And a herd well raised.
Here are five ways we help producers and veterinarians in their tireless efforts to improve and maintain herd health and boost profitability:
1. Comprehensive approach to disease control – Diseases don't exist in a vacuum, so neither does our approach to preventing them. Our Five-Step Process allows us to work with you to develop control strategies for diseases throughout all stages of production. We use a whole-herd approach and the Infection ChainTM methodology to identify the right timing and placement of vaccinations and other management strategies, all with the goal of minimizing pathogen exposure and transmission and optimizing immunity.
2. Farm employee training – Maintaining an engaged and well-trained labor force is a significant challenge across all sectors of agriculture, and particularly in the swine industry. Boehringer Ingelheim helps by providing training to farm employees, including proper product administration, disease management best practices and more.
3. A full team behind you – From our field service representatives and veterinarians to our research-and-development scientists, epidemiologists and immunologists, all of us at Boehringer Ingelheim work for you. The knowledge and support of this robust team are with you at every step, allowing us to provide insights to help you take pig health to the next level.
Image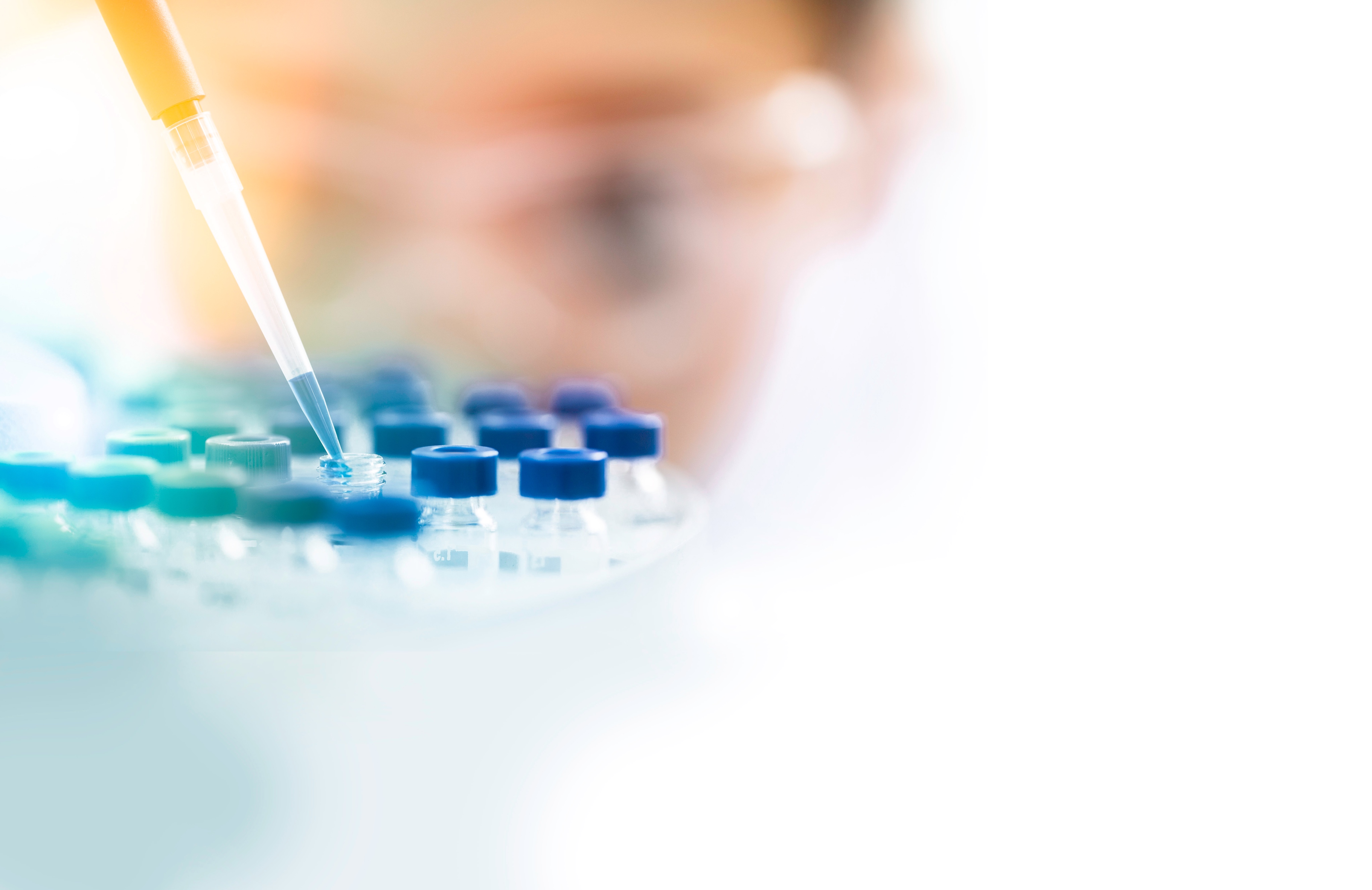 4. Leading-edge vaccine technology – You can count on Boehringer Ingelheim to continually develop new antigens and adjuvants that result in groundbreaking vaccines to protect pig health.
5. Tools for what's next – In the years ahead, you can expect a seismic shift in how you achieve your performance goals. The goals themselves won't vary — you'll still focus on raising healthy pigs, providing the world with safe, wholesome pork, and turning a profit. But as an industry, we'll leverage technology and adapt our working models to empower more rapid, informed and confident decisions, from the barn all the way to the final consumer.
At Boehringer Ingelheim, we're already developing and testing technology for this new normal, including advances that will allow for real-time remote monitoring of pig populations, continuous detection and tracking of clinical signs, analysis of big data to build predictive models, and most importantly for producers, the integration of all that information into a single, user-friendly hub.
To learn more about how you can tap into the power of having a true partner in swine health, contact your Boehringer Ingelheim representative today.
US-POR-0147-2021-V2