Timeline of Trust
Boehringer Ingelheim Animal Health evolved out of some of the most important milestones in veterinary history.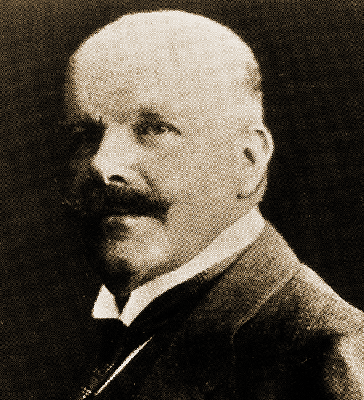 1885
Albert Boehringer founds a small, family-owned chemical production company in Ingelheim, Germany and names it Boehringer Ingelheim.
1885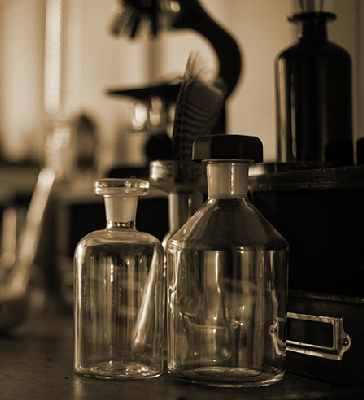 1897
Biochemist Marcel Mérieux founds the Institut Biologique Mérieux (Mérieux Biological Institute) in Lyon, France, an early vaccine research and production center and starting point of the future animal health company Merial.
1897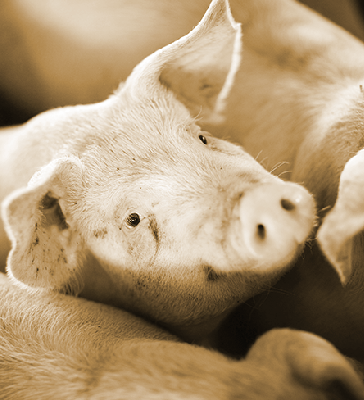 1917
Businessman W. True Davis develops the first vaccine for swine cholera and establishes the Anchor Serum Company in St. Joseph, Missouri. 
1917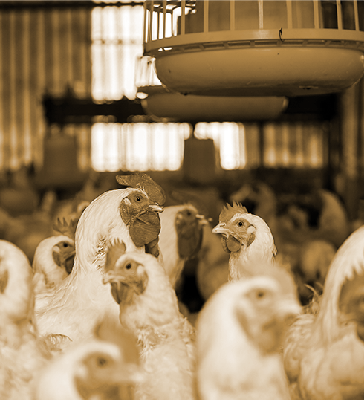 1955
Boehringer Ingelheim formally establishes its animal health division after acquiring another company's veterinary program.
1955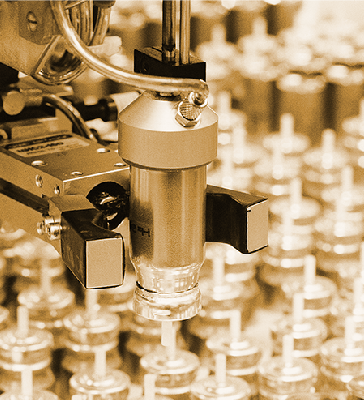 1981
Boehringer Ingelheim expands animal health operations into the U.S. with the acquisition of Philips Roxane, a pharmaceutical manufacturer that in 1959 had acquired the Anchor Serum Company.
1981
1997
Animal health company Merial is established through the merger of two industry leaders from France and the U.S.
1997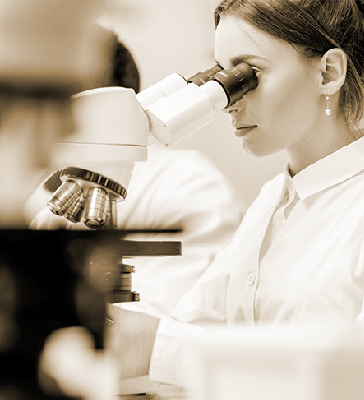 2017
Boehringer Ingelheim acquires Merial, uniting the legacies, deep expertise, and broad product portfolios of the two into one of the world's leading animal health companies.
2017
Coast-to-Coast Animal Care
More than 3,000 people power Boehringer Ingelheim Animal Health in the United States, focused on preventing disease and championing innovation. A part of a larger, family-owned company with a rich global history, Boehringer Ingelheim lives at the intersection of the bond that people and animals share.